Dermatrichs Clinic - Best Skin Doctor (Dermatologist), Hair Transplant & Laser Hair Removal in Kanpur
Do you have any Skin/Hair Related Query Contact us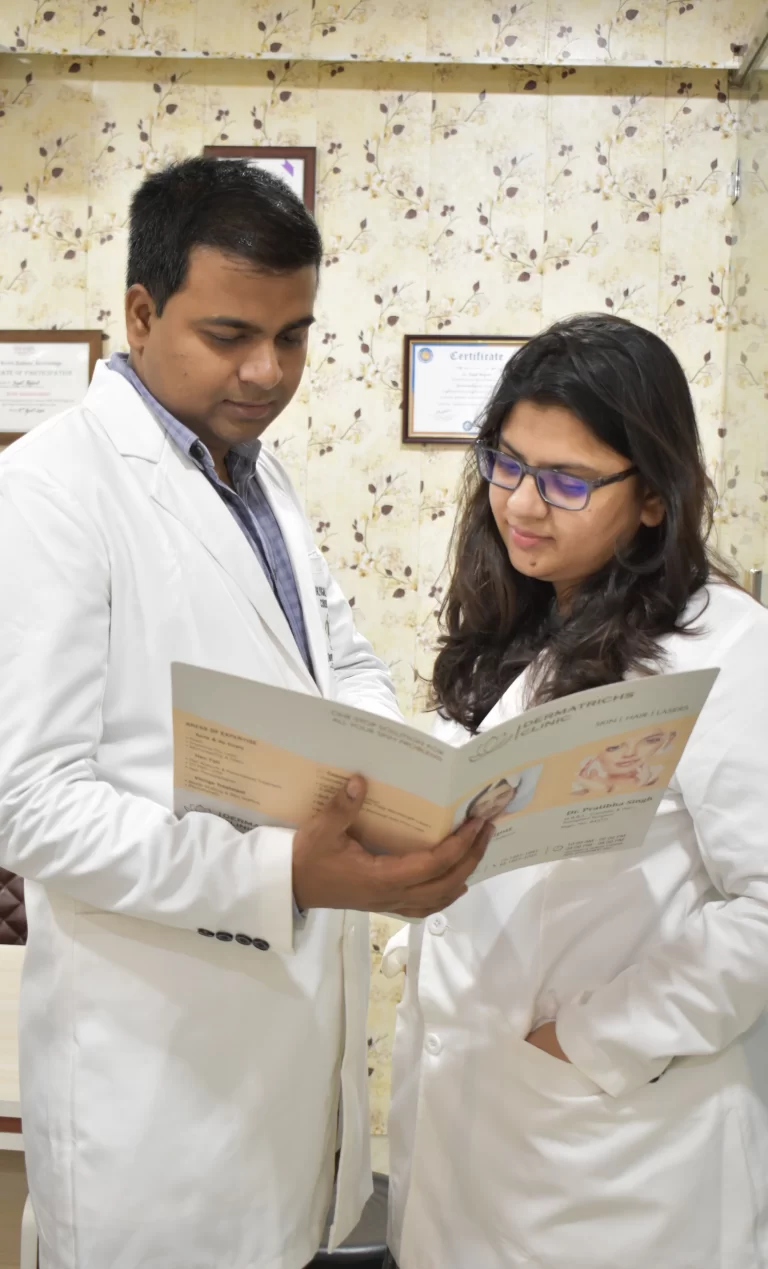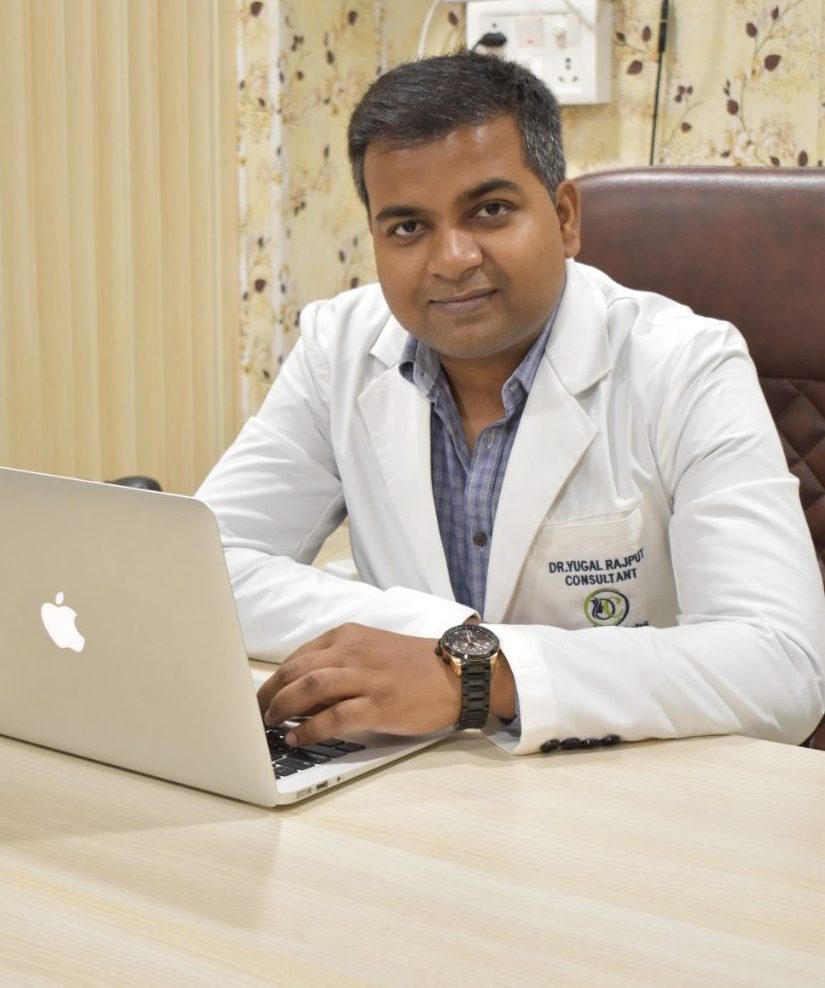 About Dermatrichs Clinic Kanpur
We pride ourselves in updating our knowledge and training continuously so as to provide our patients with best possible solution to their dermatology related problems. Also our individualized, superior cosmetic services use only state-of-the-art technologies to deliver you with what we promise.
Our passion for helping people and an unwavering commitment to our patients throughout the entire treatment process is what we want to be identified with.
True Care For Your Skin and Hair
At Dermatrichs, our strategic team plays a vital role to create value services for our clients by using the latest technology tools and humanitarian services. Our team is committed to delivering world-class elite results. Our staff-members are very eloquent, soft-spoken and patient communicators and prioritise making their patient feel safe and comfortable. 
All the basic information about our clinic is provided on this page. Should you require further information, please contact us. Anticipating to hear from you. Visit us at our clinic location for inclusive diagnosis.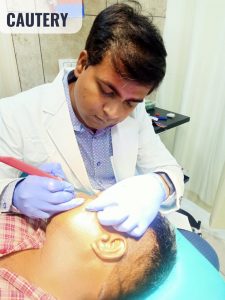 Truly Exceptional Results
Our doctors are fully trained to manage each and every one of your skin problem be it severe acne, blemishes, scars, we will make sure that you look your best like never before. After getting training in one of the oldest and best institutes of the country we are here to provide you with the best possible treatment because sincerity, service and sacrifice runs in our blood. Get in touch to book an appointment.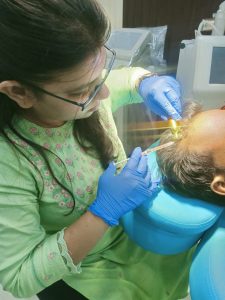 The Difference You're Looking For
As one of our most popular cosmetic procedures, this treatment has helped countless clients feel more confident and happier in their own skin. Our team works closely with each client to understand exactly what they're looking for and ensure they get exactly those results. For more information on this service or any of the other services, get in touch with us.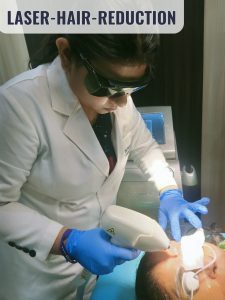 Customized For Your Needs
Using state-of-the-art technology in our lasers, micro needling procedure, chemical peels and cosmetic surgeries we guarantee to exceed your expectations. This service is highly customizable so that each client can achieve their desired results without compromise. If you're interested in this service contact us today to schedule a consultation with one of our experienced team members
We understand your skin & hair
Our dermatologist team recognise and appreciate the trust and expectations their patients put on them. We cherish your skin and hair and aim to treat not only the external symptoms of your issues or give a short-lived solution for it to re-emerge and relapse again after the medication-discontinuation or leaving catastrophic side-effects to it, rather our skin-doctors and hair-surgeons explore deep into the root cause of your problems, determine the origin of your issues and help you provide the best possible treatments, medications care accordingly.  
Our skin doctor and hair-specialist analyse your hair and skin with advanced machinery tools and find the best suitable treatment for it. They prescribe the proper medications, care and supplements that your body needs and do their best for the comfort of their patient's physical and psychological well-being.
Advanced Dermatology tools and machines support available at Dermatrichs Clinic in Kanpur
Alma Soprano ice for laser hair removal operated cautiously by experts.

FINEBEAM Q SWITCHED ND-YAG LASER for laser treatment for pigmentation handled by our exquisite skin doctor

Microneedling to stimulate collagen production in the skin by our highly-trained skin doctor in Kanpur

PRP injections to accelerate wound-healing and injury traumas

Modern Radiosurgery equipment, dealt with carefully by our attentive dermatology experts.
Why are we the best Dermatologist in Kanpur near you
Engaged in alchemical union with our co-workers, our dermatologist and surgeon team thinks a positive attitude makes a lot of difference for the healing of our patients. We  enlists only the top doctors and staff-members with a compassionate attitude, empathetic to the concerns of their patients and having a generic willingness to go that extra mile for the safety and comfort of our patients, promoting inclusivity to provide the humanitarian-aid for their patients to restore their health and confidence.

Cost Effective medications, treatments and expertise by the best dermatologist in Kanpur, that is both clinically and economically appropriate for a condition to benefit a wider population of patients.

Highly trained dermatologists and team help educate and simplify the complex medicology terms for patients and their families for them to better understand the prescriptions and care they are required.

Helpful and advanced skin doctors, hair-transplant surgeons and team, in Kanpur, working under the supervision of cooperative doctors are well-versed in providing primary medical care, emotional support one needs throughout the whole diagnosis process
Dr. Yugal Rajput(M.B.B.S| M.D.), an experienced certified dermatologist from Kanpur, is a rated expert in venereology, leprosy & fellowship in hair transplant with a true commitment to advance in the practice, and progressive approach in growing the skill set that keeps them at the top of the field.
Dr Pratibha Singh(M.B.B.S), a qualified cosmetic & hair-transplant surgeon has established herself as the best lady doctor in Kanpur, with her personalised, results-oriented approach which has made a huge impact on countless clients.
They are the best rated skin doctor in Kanpur and expert hair-transplant surgeons near you.
Clinic Hygiene - How the Dermatrichs stays clean
Scheduled sanitisation of dermatology and hair transplant equipment and health-centre.

Maintaining optimal hygiene while treating our patients.

Appropriate disposal of contaminated and infectious waste.

Emphasising to educate the patients and their families to keep themselves clean and the basic hygiene they need to maintain for their skin and hair condition.
Our skin clinic is leading in terms of providing the best and latest technology, infrastructure and

equipment.

 

Multiple sessions and revisits available in accord to the patient schedule and their condition's gravity.

Adding comfort to care by being a cost-effective skin clinic at the centre location of Kanpur, near you, easy in reach of locals.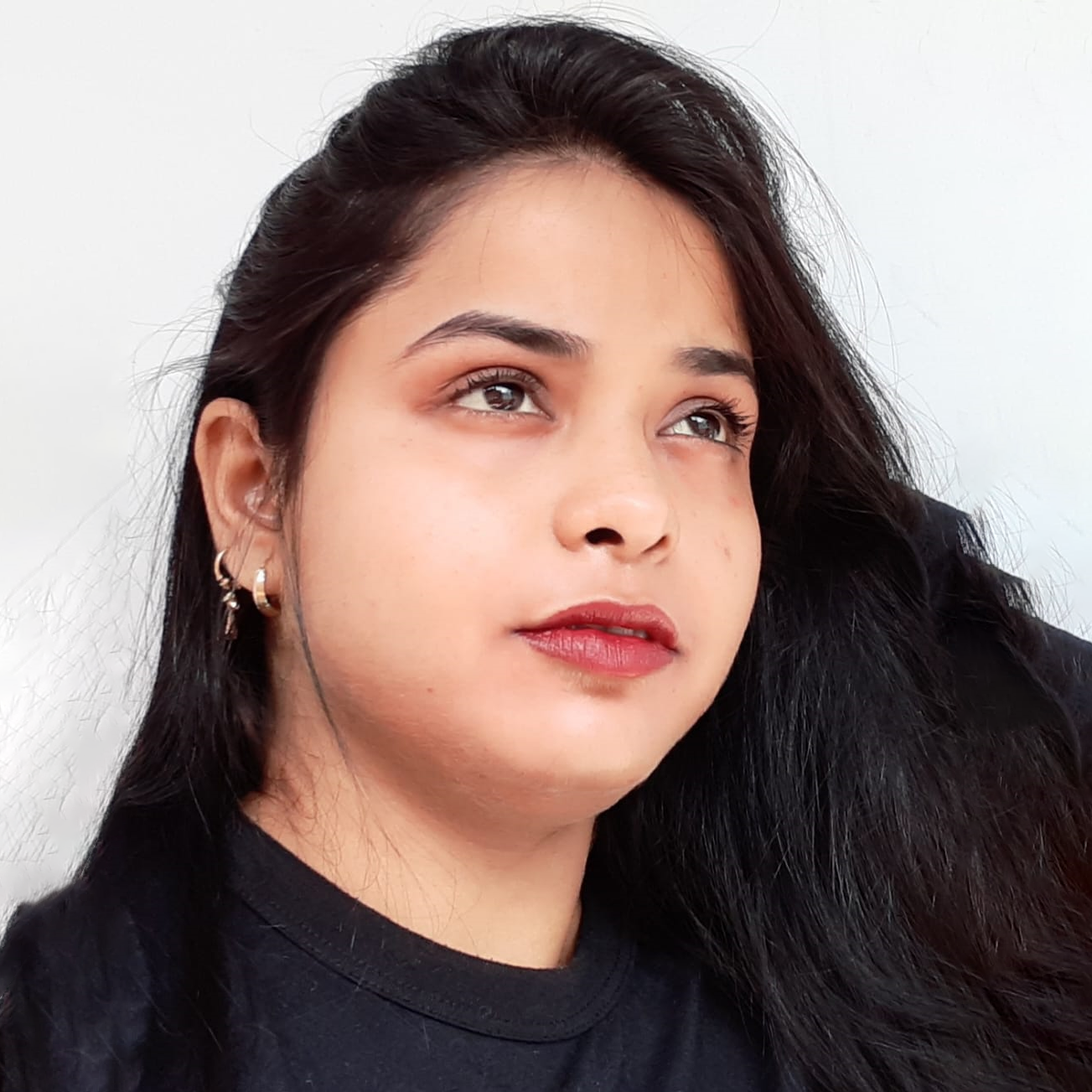 Simply the best in town, I took laser hair reduction painless treatment for my unwanted facial hair growth. I got great results after 2 sittings itself and have no complications till now. Thanks to Dermatrichs.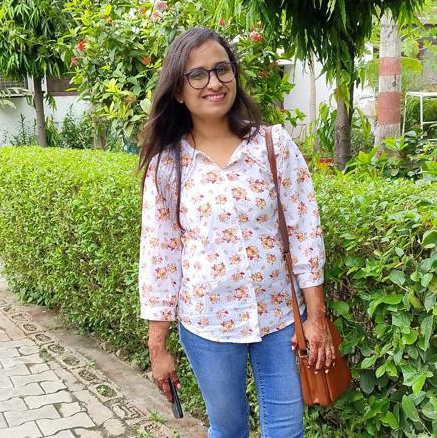 Had many issues related skin like uneven skin tone, pigmentation but when i visit to Dermatrichs i got solution of all my problems. I got laser treatment and i am very satisfied with their services. I would highly recommend their services to everyone!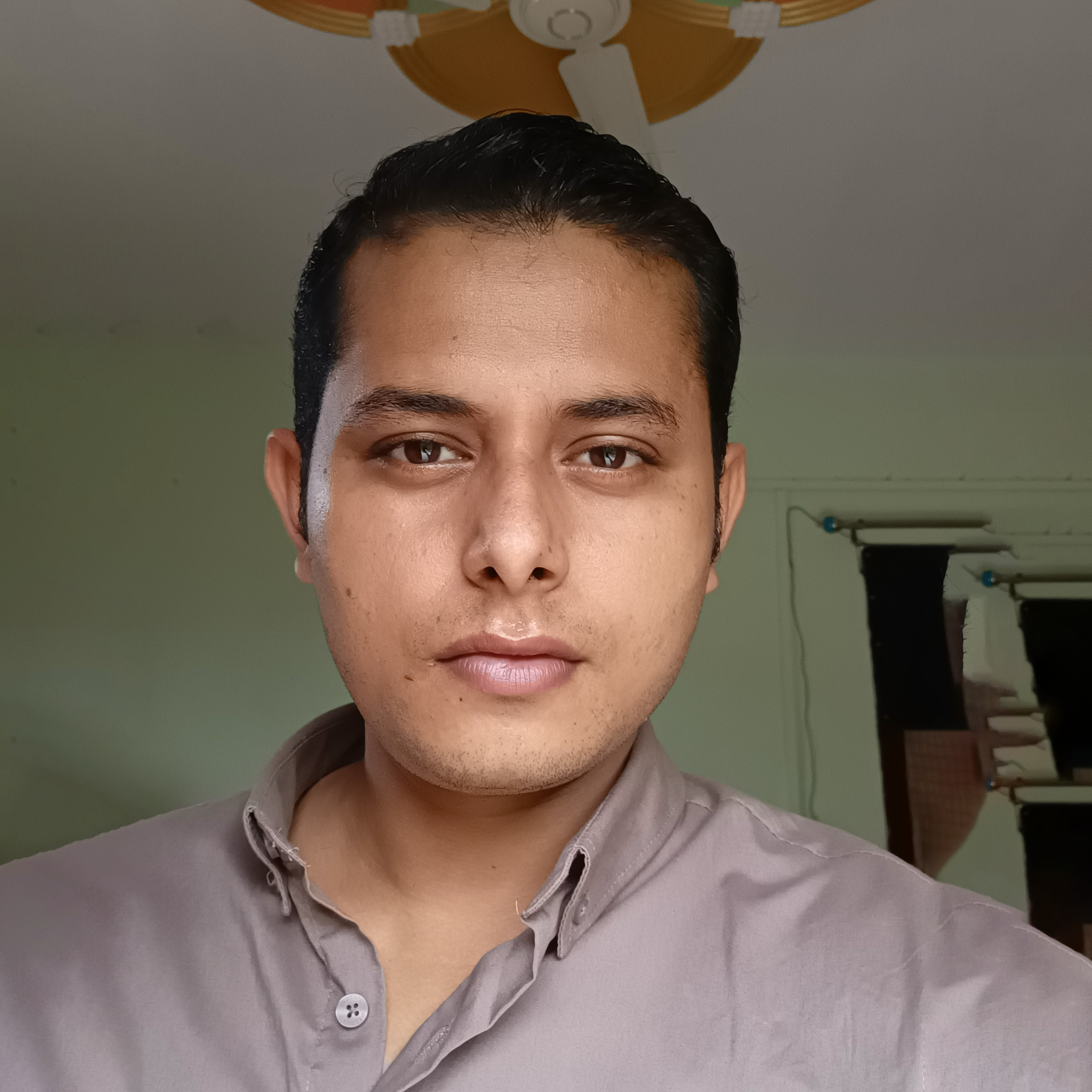 I have been to Dermatrichs for Hairfall treatment. Got one of the best treatment and medicine for hair as it helped me increasing my hair density..one should get a consultation if didn't get expected
result in past from any other dermatologist..
Vitiligo is an immune cell mediated destruction of melanocytes leading to development of hypopigmented or depigmented lesions over skin. Other than this there is hardly any other abnormality in those affected. Its not associated with any dietary habit and it definitely does not spread by touching or cohabitation.
There are multiple treatment options for almost all types of vitiligo and for those not responding to medications we have phototherapy units and surgical options like punch grafting, blister grafting, NC melanocyte transplantation & skin grafting.