Dermatrichs - Best Skin Doctor (Dermatologist), Hair Transplant & Laser Hair Removal in Kanpur
Do you have any Skin Related Query Contact us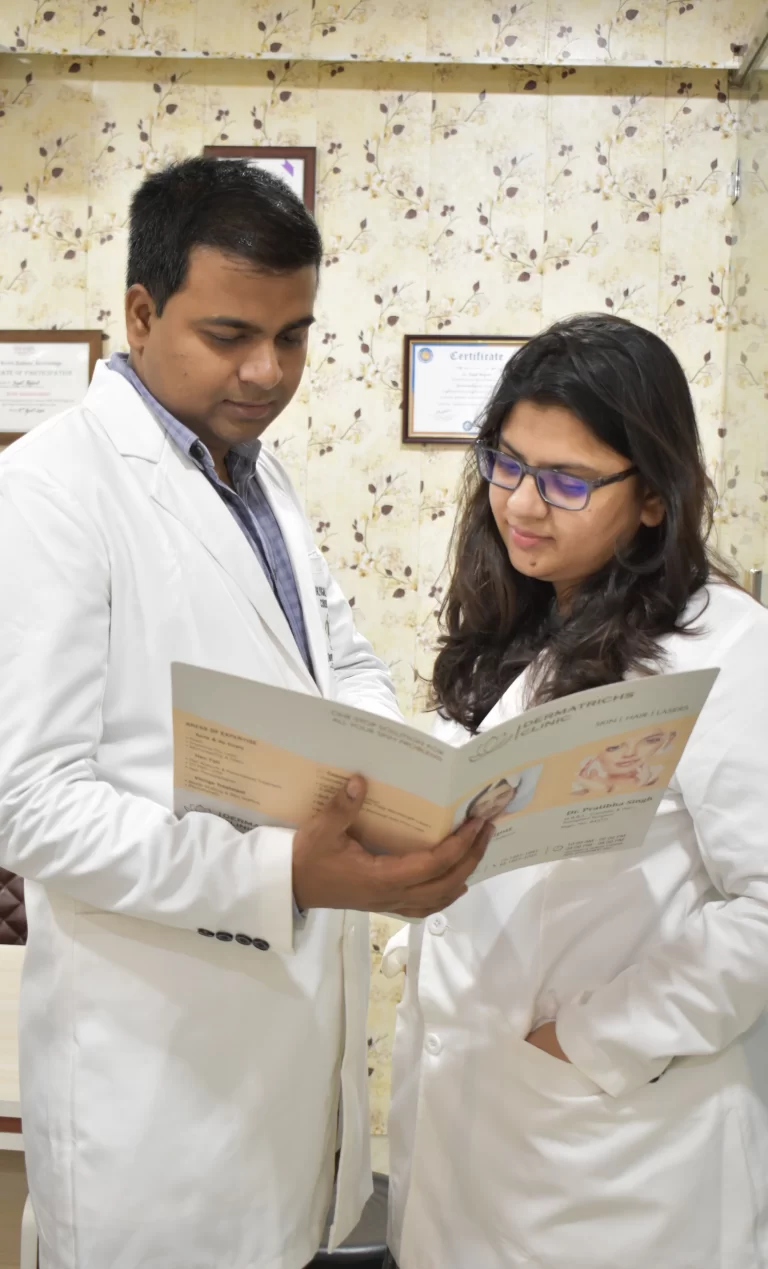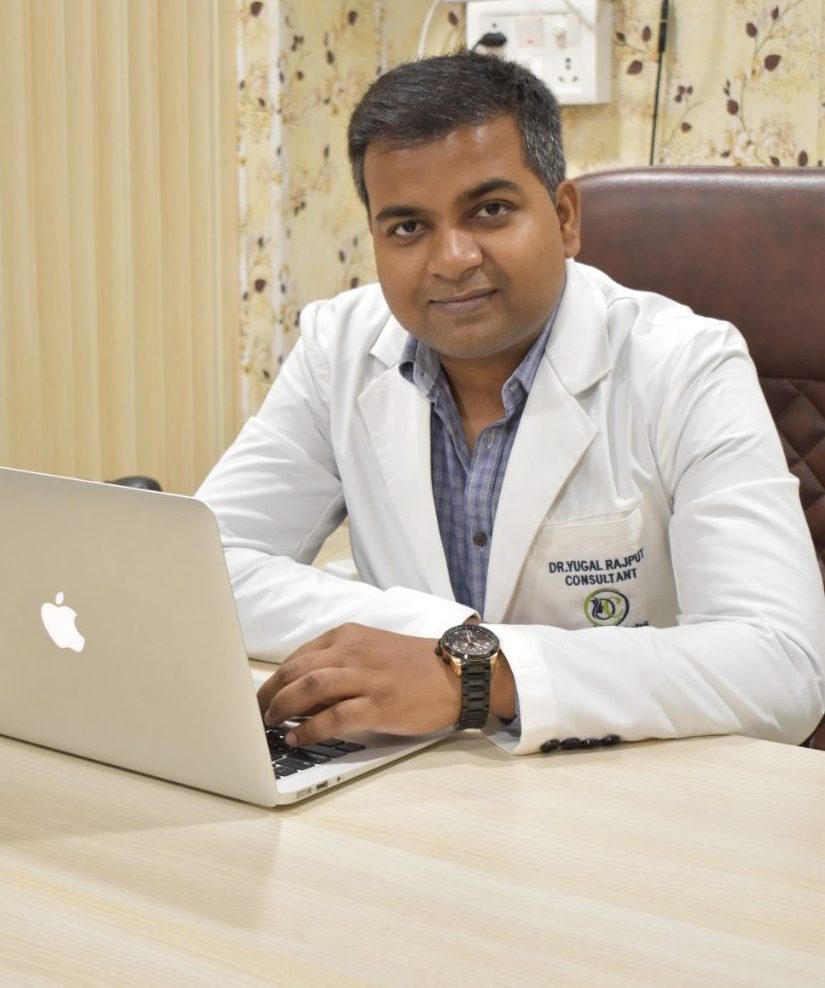 We pride ourselves in updating our knowledge and training continuously so as to provide our patients with best possible solution to their dermatology related problems. Also our individualized, superior cosmetic services use only state-of-the-art technologies to deliver you with what we promise.
Our passion for helping people and an unwavering commitment to our patients throughout the entire treatment process is what we want to be identified with.
True Care For Your Skin and Hair
Truly Exceptional Results
Our doctors are fully trained to manage each and every one of your skin problem be it severe acne, blemishes, scars, we will make sure that you look your best like never before. After getting training in one of the oldest and best institutes of the country we are here to provide you with the best possible treatment because sincerity, service and sacrifice runs in our blood. Get in touch to book an appointment.
The Difference You're Looking For
As one of our most popular cosmetic procedures, this treatment has helped countless clients feel more confident and happier in their own skin. Our team works closely with each client to understand exactly what they're looking for and ensure they get exactly those results. For more information on this service or any of the other services, get in touch with us.
Customized For Your Needs
Using state-of-the-art technology in our lasers, microneedling procedure, chemical peels and cosmetic surgeries we guarantee to exceed your expectations. This service is highly customizable so that each client can achieve their desired results without compromise. If you're interested in this service contact us today to schedule a consultation with one of our experienced team members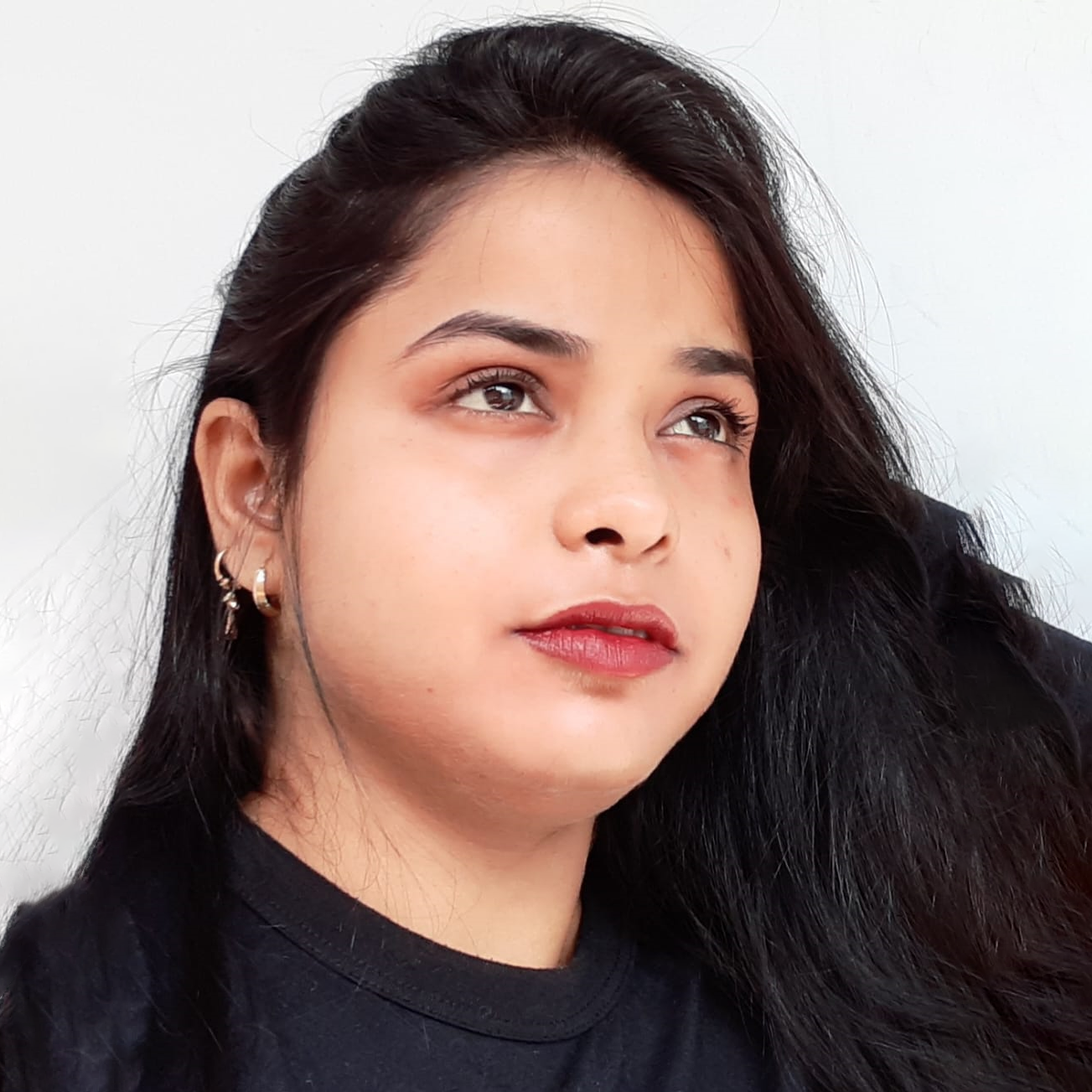 Simply the best in town, I took laser hair reduction painless treatment for my unwanted facial hair growth. I got great results after 2 sittings itself and have no complications till now. Thanks to Dermatrichs.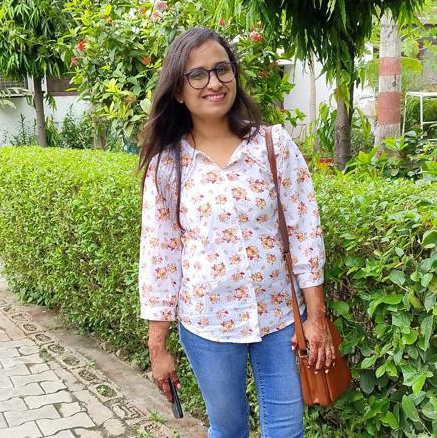 Had many issues related skin like uneven skin tone, pigmentation but when i visit to Dermatrichs i got solution of all my problems. I got laser treatment and i am very satisfied with their services. I would highly recommend their services to everyone!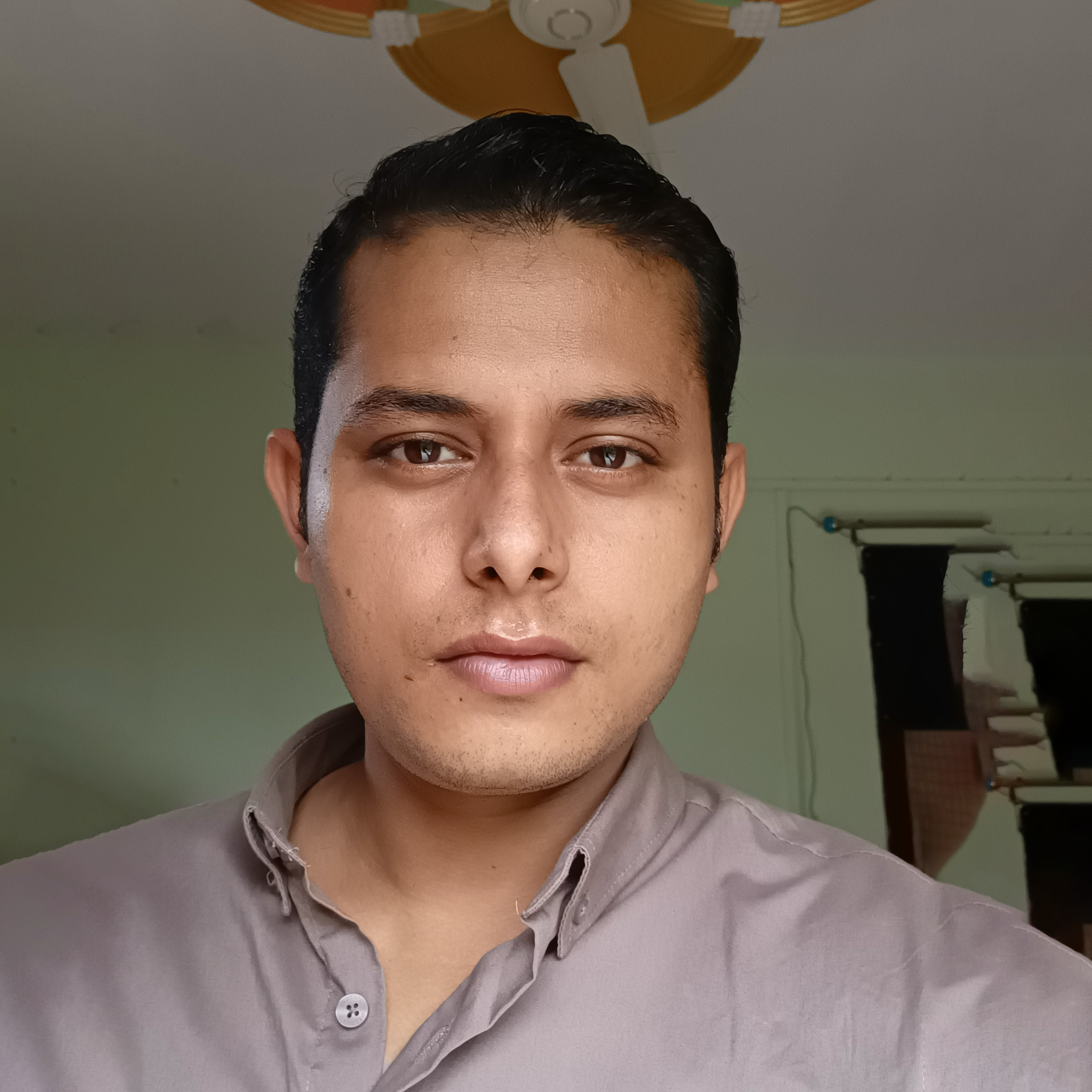 I have been to Dermatrichs for Hairfall treatment. Got one of the best PRP treatment and medicine for hair as it helped me increasing my hair density..one should get a consultation if didn't get expected
result in past from any other dermatologist..
Vitiligo is an immune cell mediated destruction of melanocytes leading to development of hypopigmented or depigmented lesions over skin. Other than this there is hardly any other abnormality in those affected. Its not associated with any dietary habit and it definitely does not spread by touching or cohabitation.
There are multiple treatment options for almost all types of vitiligo and for those not responding to medications we have phototherapy units and surgical options like punch grafting, blister grafting, NC melanocyte transplantation & skin grafting.