Medical Dermatology in Kanpur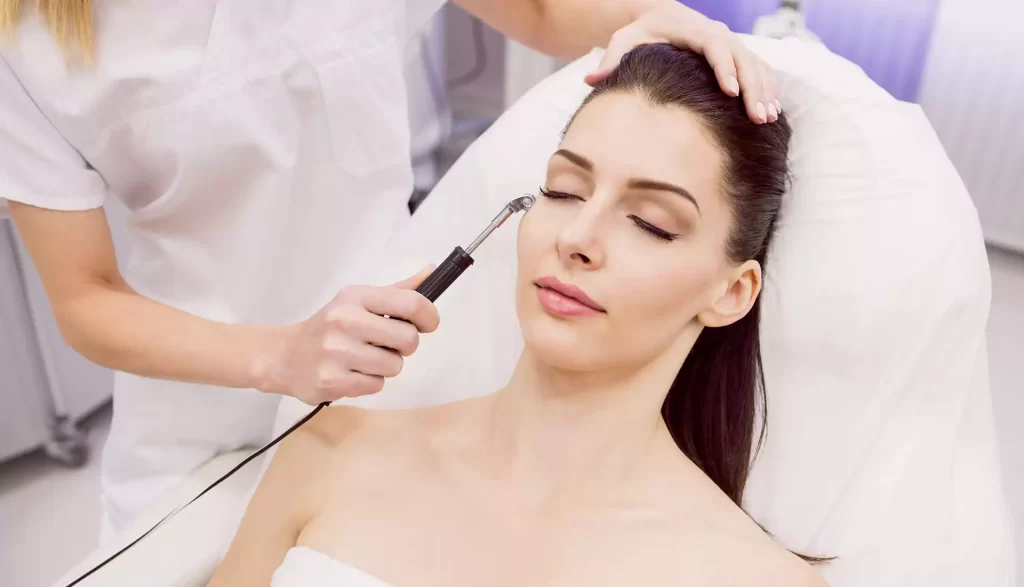 Medical Dermatology is a field of medicine that focuses on diagnosing, treating, and preventing skin diseases. It also looks at disorders affecting the hair, nails and mucous membranes. This speciality is important for people in this region due to its harsh climate, which can predispose them to certain skin conditions such as eczema, psoriasis, and skin cancer. The city of Kanpur has many experienced dermatologists who are well-versed in treating all types of skin disorders. They use advanced techniques such as phototherapy, topical treatments, and laser therapy to provide relief from these conditions. The doctors also offer advice on how to care for the skin and prevent further damage.
Doctors in Dermatrichs specialise in the diagnosis and treatment of skin conditions such as acne, eczema, psoriasis, moles, warts, fungal infections, and skin cancers. They also provide treatments for hair loss disorders, nail diseases, sun damage, and other conditions. Some of the services offered by these professionals include:
Hyperhidrosis is a condition that involves excessive sweating, usually of the hands, feet and armpits. It affects people of all ages and can cause severe discomfort and embarrassment. In most cases, the sweating is so excessive that it disrupts everyday activities, such as typing on a keyboard or writing with a pen. The cause of hyperhidrosis is not always known, but it often runs in families. Fortunately, there are treatments available to help reduce the symptoms of this condition. Dermatrichs offers a variety of treatments for hyperhidrosis, including botox injections and iontophoresis (a procedure that uses electric currents to control excessive sweating).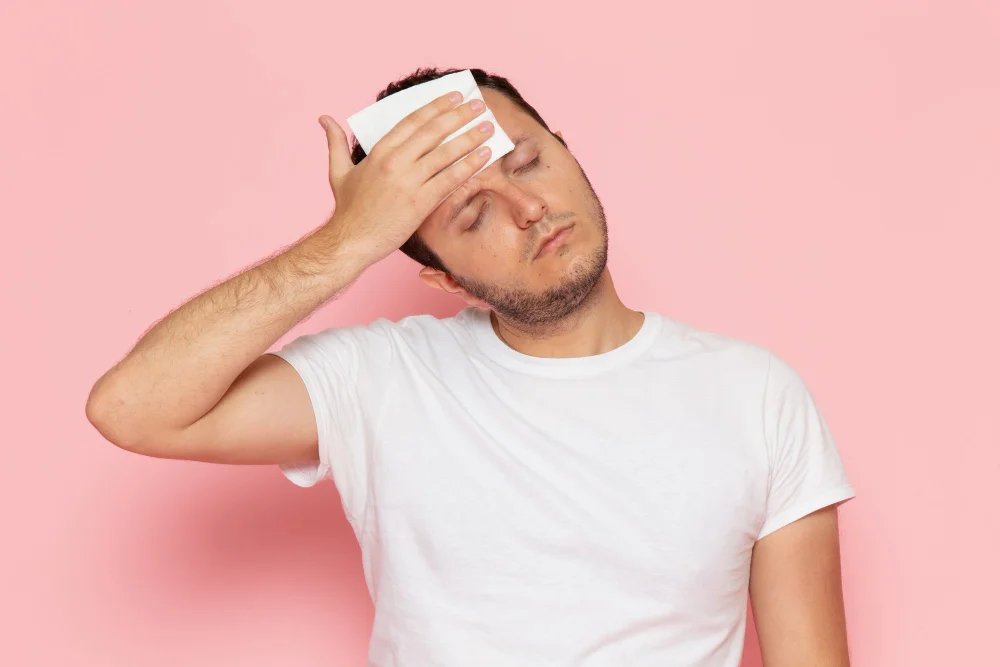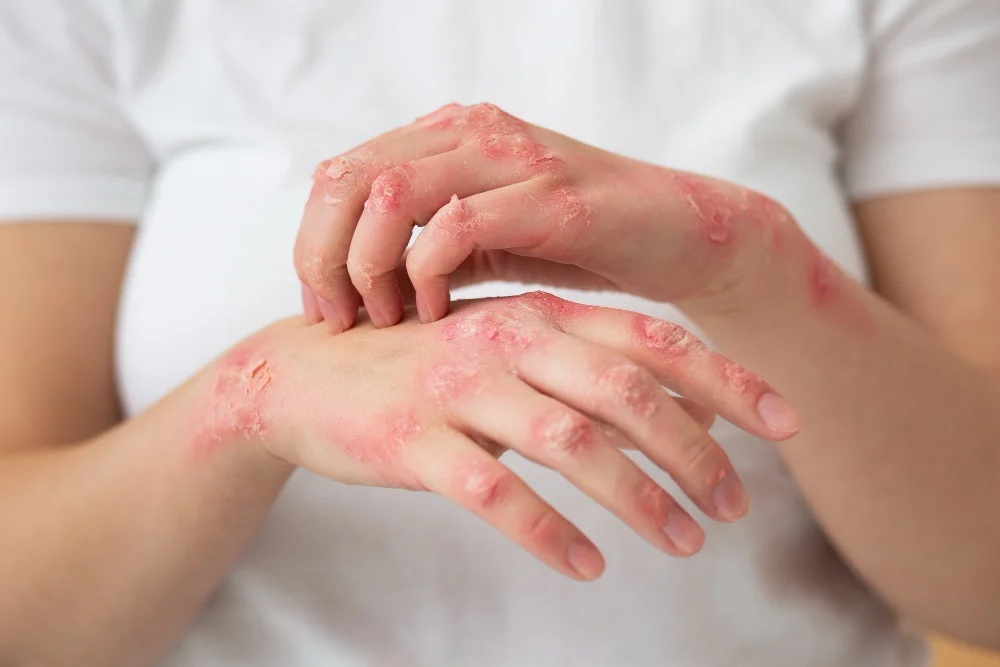 Melanoma is a type of skin cancer that arises from melanocytes, the cells responsible for producing melanin (the pigment responsible for skin colour). It is most commonly found in people with fair skin but can occur in any individual regardless of skin type. Melanoma usually presents as a flat or slightly raised area on the skin that may be tan, black, blue-black, or brown in colour. It can also appear as a mole that changes in size or colour. Dermatrichs, with the most experienced dermatologists in Kanpur, are skilled at diagnosing and treating melanoma. They use imaging tests such as CT scans and MRIs to identify the stage of cancer and provide an effective treatment plan. 
Melasma is a skin condition characterised by dark, discoloured patches on the face. It is most common in women of childbearing age and is triggered by pregnancy hormones, sun exposure and medications. Melasma can cause distress due to its unattractive appearance. Fortunately, there are treatments available to reduce the symptoms of this condition. Dermatologist in Kanpur at Dermatrichs offers laser treatments, chemical peels and creams to reduce the appearance of melasma. The doctors also provide advice on how to care for your skin and prevent further damage. 
Our skin doctor in Kanpur at Dermatrichs understands that each patient's needs are unique. Our experienced dermatologists create individualised treatment plans to ensure the best possible outcome. We offer a range of services to help you take care of your skin and look your best. Contact our skin specialist in Kanpur, at Dermatrichs today, to schedule an appointment. Our skin doctors are the most trusted dermatologists in Kanpur.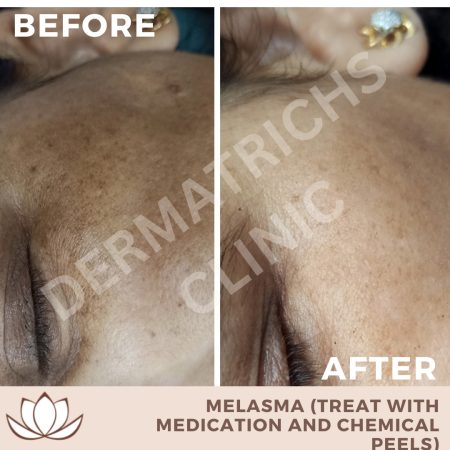 Diagnosis and treatment of skin diseases

Phototherapy for the treatment of psoriasis,

vitiligo

, and other skin disorders

Cosmetic surgery to treat wrinkles, scars, blemishes, birthmarks, moles, warts, and more

Laser treatments

for hair removal, tattoo removal, and skin resurfacing

Chemical peels to improve the texture and appearance of the skin

Cryotherapy to treat warts, moles, and other skin conditions

Skin cancer screening and treatment.

Hair transplant in Kanpur which involves transplanting healthy hair follicles from one area of the scalp to another to restore natural hair growth.

Hair rejuvenation in Kanpur for various hair loss disorders, helping our patients regain confidence and achieve fuller, healthier hair.
Frequently Asked Questions