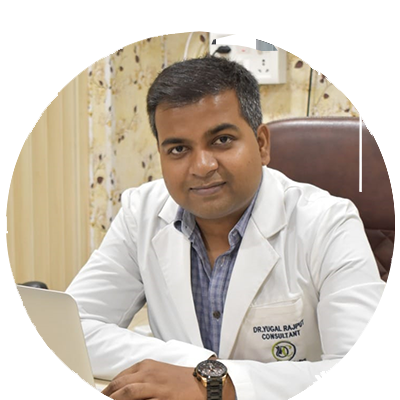 DR. YUGAL RAJPUT
M.B.B.S.| M.D.
(Dermatology, Venereology & Leprosy) Fellowship in hair transplantation
Certified dermatologist and aesthetic surgeon
Dr. Rajput has been an integral part of our team since DermaTrichs began. With a true commitment to advancing in the practice, their experience and growing skillset keeps them at the top of the field.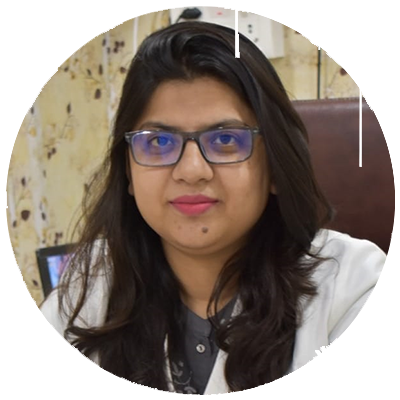 DR. PRATIBHA SINGH
M.B.B.S., Cosmetic & Hair Transplant Surgeon
Hair transplant surgeon and laser aesthetician
With an impressive background and ceaseless passion for helping others, Dr. Pratibha is the perfect fit for this position. Their personalized, results-oriented approach has made a huge impact on countless clients.